Reasons to Build a Relationship With Your Bank
3 min read
1. Access to better interest rates and loan terms
Greg Meyer, banking expert and founder of
The Credit Union Guy Blog
, notes that financial institutions "concentrate their sales efforts on bringing in a larger share of the customer's wallet," which can work to the customer's advantage. Namely, more affluent bank customers can gain access to better interest rates than what is advertised to the general public.
Meyer calls this "relationship pricing" on loans and savings products, explaining "depending on the size of your overall relationship, you may be able to get higher rates on your time deposits and lower rates on your borrowing." He adds that the benefits increase with the size of the customer's total deposits, often tiered to kick in at $10,000, $25,000 and $50,000.
2. Fewer fees
Because you're considered to be a highly valuable customer, things like checking account overdraft fees are easy to have waived. Not to mention, maintaining higher balances means you're likely to be exempt from common monthly maintenance fees, which are generally only charged when accounts fail to meet a minimum deposit requirement.
3. Added convenience
Benefits of relationship banking go beyond the obvious financial savings. Eve Callahan, Senior VP of Corporate Communications for Umpqua Bank told me that for both individuals and businesses, "long-term relationship banking provides one point of contact and streamlines financial management."
In essence, because a bank is already familiar with your financial situation, it takes less time to gather your information and vet the accuracy of what you report. This is not only beneficial when it comes to things like combining statements or transferring money, but also when applying for loans when the approval process can be lengthy and complicated if the lending institution doesn't "know" you from a previous business relationship.
4. Higher level of customer service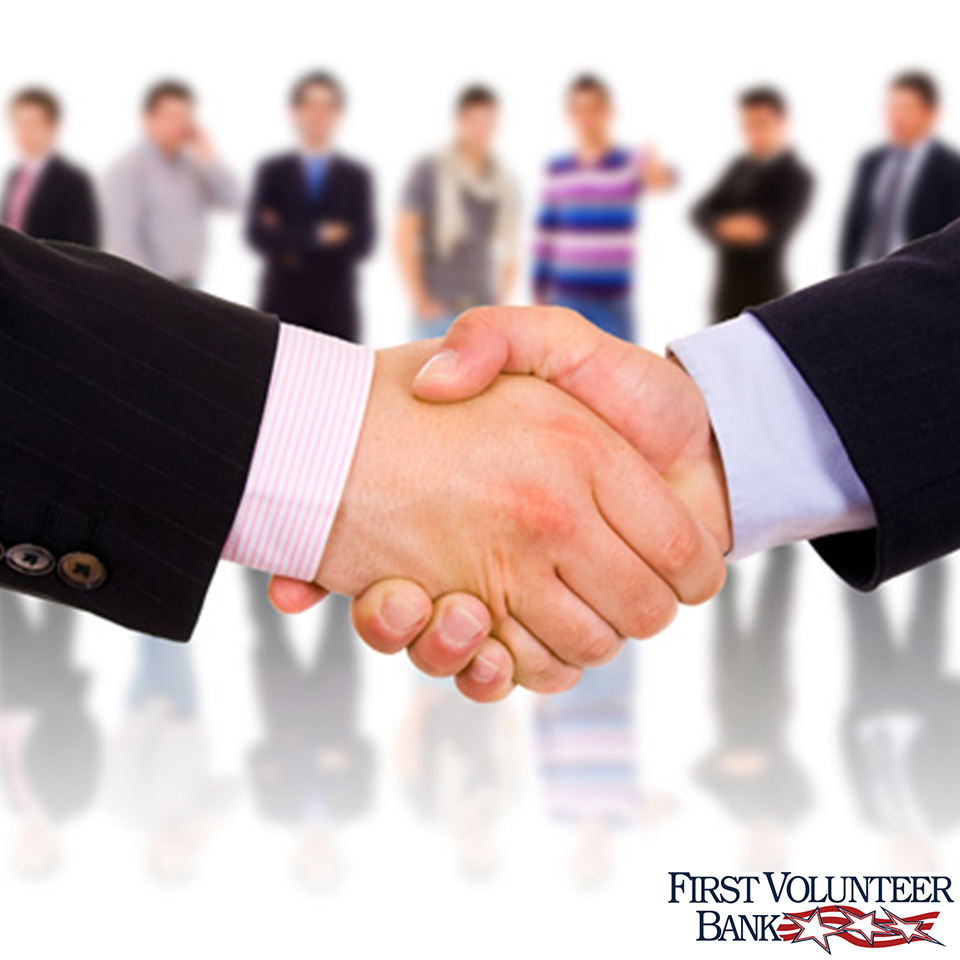 Meyer says that many branch managers are judged by their office's profitability, and losing a big customer could be the difference between showing profit for a branch and not.
"As a manager myself not too many years ago, I had always assigned my best bankers to my top clients," notes Meyer, explaining, "A bank manager should treat his or her best and most profitable clients like royalty."
It's not unusual for customers with particularly profitable accounts to be treated with a much higher level of customer service, often having a single person appointed their personal banker to handle any need as it arises.
5. Long-term insight and planning

Belonging to a bank that is familiar with your financial status and history can also be extremely helpful when it comes to planning for the future. For instance, Callahan tells me strong banking relationships with customers allows Umpqua Bank to take a more proactive role in their lives, allowing them to "identify opportunities to enhance their financial position and grow as their lives do."
The same is true for business customers in which, according to Callahan, a long-term banking relationship is essential. "During the tough economic environment of the past few years, we were able to work as financial advisors and partners with our long-term clients — we understood the complexities of their business and could talk through the fluctuations they experienced as a partner," she elaborates.